1
« on: April 18, 2019, 11:39:10 pm »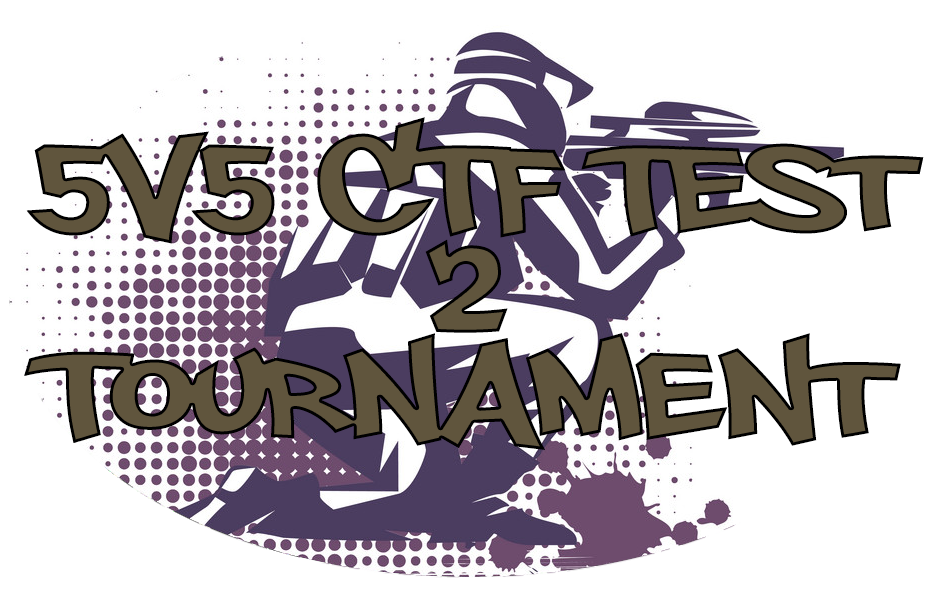 ---
Prize
$50
---
Date
9pm, Friday, April 26
---
Rules
1. Tournament will be 5 v 5, Single Elimination, First to 7, Single Life CTF. Shooting allowed.
2. No Foot Guards, sailors, or Marines. Regular Infantry units will be the only ones allowed.
3. Melee speed will be on fastest.
4. Teams shall comprise of no more than 7 members, 5 starters and 2 subsitutions.
---
Changes from Test 1
1. Scripts added so either capturing the flag or killing all people on the enemy team resets the map.
2. Scripts added so both teams have to be ready before the round begins.
3. Different, larger map so there is (hopefully) less camping.
4. Molotovs to help prevent camping.
---
Sign Up
Code
[b]Team Name[/b]:
[b]Members[/b]:
[b]Captain's Steam(link)[/b]:
[b]Captain's GUID[/b]:
---
Bracket
---