1
« on: November 27, 2021, 02:23:53 am »
Hunteh's Winter 3v3 Tourney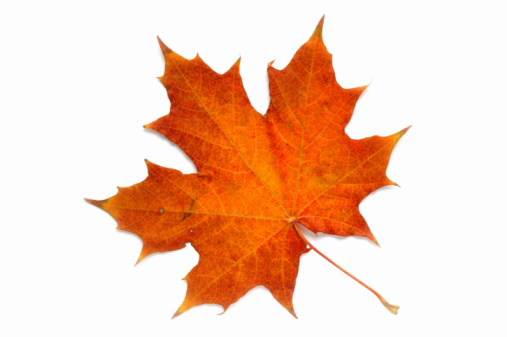 Hey everyone! As promised in my CR election post and as requested several times in the past week, I will be hosting a 3v3 Tournament for the NA community (EUs are welcome to join in on the fun) within the next few weeks. What I need to know from you guys is this: What format of 3v3 and what date? Tentatively I am proposing Saturday December 11th at 9:15 EST as the date for the single day tourney, however depending on the opinion of the community at large I can move that to another date to accommodate as many NA players as I can. The format is also malleable if so requested, but for now it remains a standard 3v3 bayonet only tourney. Oh and one more thing: I will be contributing a $30 (CAD) prize to the tournament winners. Best of luck and lets have a fun tourney!
Ruleset
Rule 1: Decent behavior is expected. No insults* and no trolling of any kind.
*Rule 1.5: Banter is allowed, but ensure that it does not go into personal attacks
Rule 2: If you are not in a match, stay in spec. Any interruption of an ongoing game will result in an immediate temp ban for the player doing the trolling.
Rule 3: No teamkilling or cheating (see rule 1)
Rule 4: Groupstage Matches will be Ft5. Playoff matches will be Ft7, and Finals matches will be Ft10.
Rule 5 Use normal line infantry only. No lights, no guard, no cav etc.
Rule 6: Use the bayonet only.
Rule 7: A round begins after both Captains have written Ready or R
Rule 8: The usage of RP names is allowed, but you must include it next to your community name when signing up to avoid confusion. A player impersonating another will be told to change their name.
Rule 9: The usage of similar faces is forbidden. Keep a relatively noticeable difference.
Rule 10: The maximum Roster capacity is 4: 3 players, 1 sub. Emergency subs will be approved by host.



Referee Rules:



The Server will be password will be **NA_CS_1. In the event of greater than expected numbers OR if the server has any issues, **NA_CS_2 will also be used.
The password will be given out 30 mins before by the admin host. Referees will be given the admin password.
Map will be the standard 4 Arena tourney map
Melee speed will be set to fastest (NA Standard)
Nations will be UK and France
Referees will keep track of each match and report it. It is aimed to be a quick tourney, so refs must make sure that teams get to play promptly.


Team Applications
Steam:
Team Name:
Team Tag:
Players:
Have you read and accepted the rules?
[close]
Referee Applications
Steam:
Nickname:
Prior experience (If any):
[close]
Teams
Team Name: People who were at some point LG officers
Team Tag: LGO
Players: Theodin, Russian, Waste, Killershark
Team Name: Tsaheylu
Team Tag: Tsaheylu
Players: Viper (Son Richards), Wall (Don Richards), Vertildr (Jon Richards), Double (Ron Richards)
Team Name: PowerRangers
Team Tag: PowerRanger_Name
Players: James, Piktonss, Godfreid, Runepkyz
Team Name: 1KL nerds
Team Tag: 1KL
Players: Antidote, Jazz, Noob, BloodAndGuts
Team Name: The Girth-Kages
Team Tag: TGK
Players: Mikey, Yoshie, Horse, Risk
Team Name: Children of Chaos
Team Tag: CoC
Players: Iuff, Soulja, Glenn, Dio
Team Name: FOUNDERS
Team Tag: FOUNDERS
Players: Achilles, Jakob, Python, Smallest
Team Name:Memeteam
Team Tag:[MT]
Players: Anthony, Vetro, Nickcole, Sanders
Team Name: whosinparis
Team Tag: aggin
Players: Cwater, Yoloswag, Ghostrider
Team Name: 3e Never Lose
Team Tag: [3eNeverLose]
Players: SteveUrkle12, Suzuki, Jadog2003, Dahan
Team Name: The Three Nonces
Team Tag: Nonce_
Players: HiReaper, Zenon, Giorno
Team Name: GOT2B
Team Tag: GOT2B
Players: LEVIS, tommy, Knives, Evan
[close]
Referees
Nickcole
Prior experience (If any): Do I even need to put this anymore
YES
James
[close]