1
« on: April 05, 2023, 04:25:16 pm »
What is Persistent Empires?​
Persistent Empires is an upcoming multiplayer mod for Mount & Blade II: Bannerlord. They intend to keep true to the basics of what Persistent World was, while expanding on it with lack of Warband's limitations:
Different classes that allow for further customization.
Diplomacy/Factions, wars, field battles & sieges.
An interactive, player-led economy which will affect finances around the map.
A resource gathering & crafting system.
An array of optional immersion systems to allow for extensive roleplay scenarios.
This is by no means a comprehensive list
---
Blood Diamond Covert (BDC)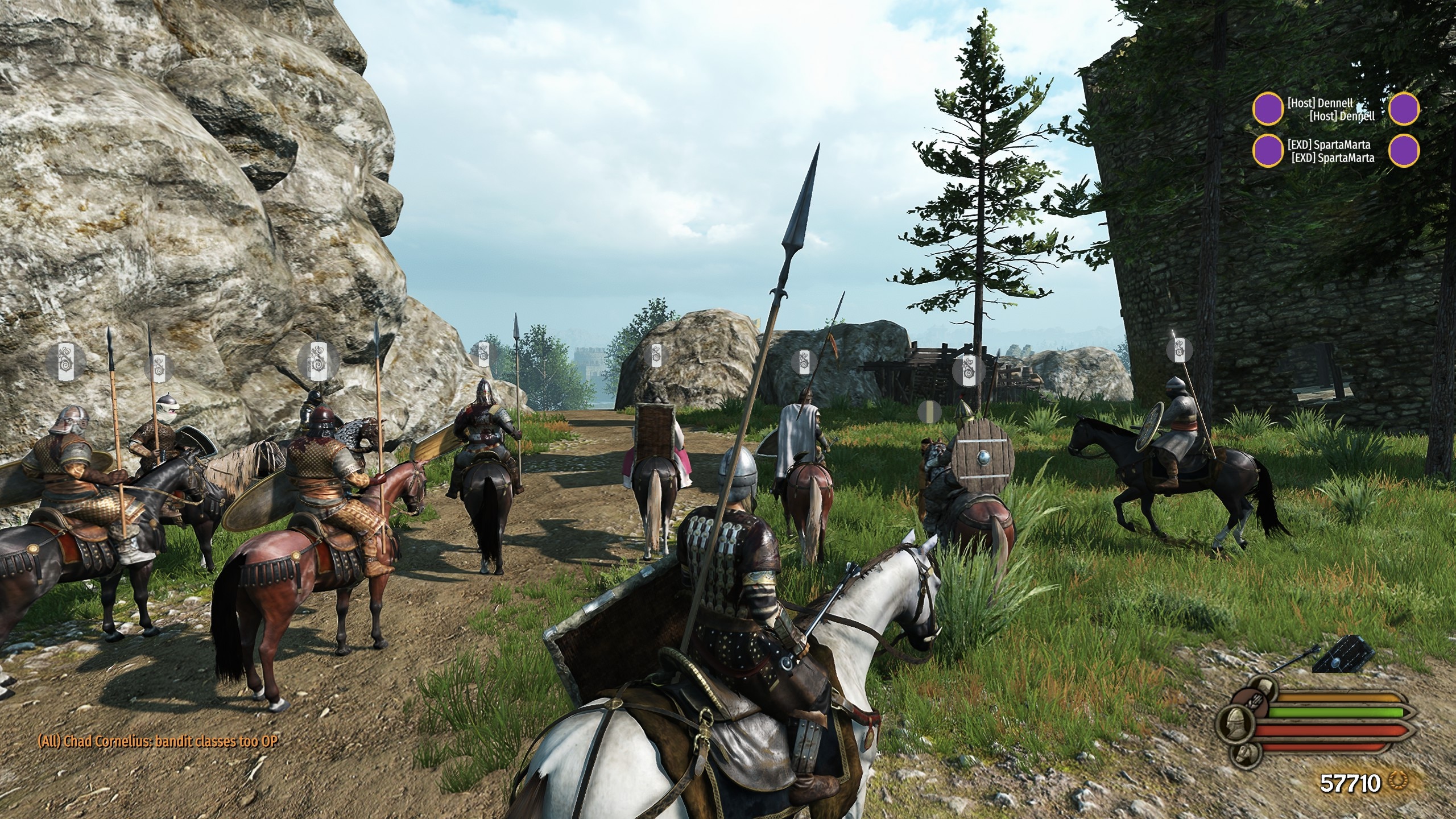 After RGL9, 45thN have decided to expand the regiment by playing in Persistent Empires, which almost anyone is welcome to join and play. If anyone wants to have fun on PE add me on steam
https://steamcommunity.com/profiles/76561198038673354/
Or Maskman:
https://steamcommunity.com/id/getinvolveddonate/
I can also provide melee training if people need too