1
« on: April 18, 2019, 12:38:10 am »
---

---
Hey, Ive recently created a map themed around Craster's Keep (or as we are calling it, Aztirs Keep) which my reg is currently using as a
announcements map till the season ends and i wanted to share my creation with the community.
Description
Overall its got nothing special, no spoilers from season 8, nothing to actually train with. Its simply a small keep with some stools inside.
It has the odd little secret and i plan on updating it over time to include more secrets and easter eggs so i shall update the link and say so underneath ect ect
Its a
very restricted
map and basically you can only go on the roads, but this can of course be changed via editing yourself.
Please keep in mind its designed for Team Deathmatch
If you want to use it go ahead. If you want to edit it to have more room or whatever, go ahead. If you got any ideas for something i can add, please
slap a message below and ill happily give it a go.
PS. If you do edit it and want to share it with the community, just slap the download link here and ill add it. I also don't claim to be some pro map creator, its just something i enjoy and hope you do too
Screenshots
Spoiler
Badly made weirwood tree
Spoiler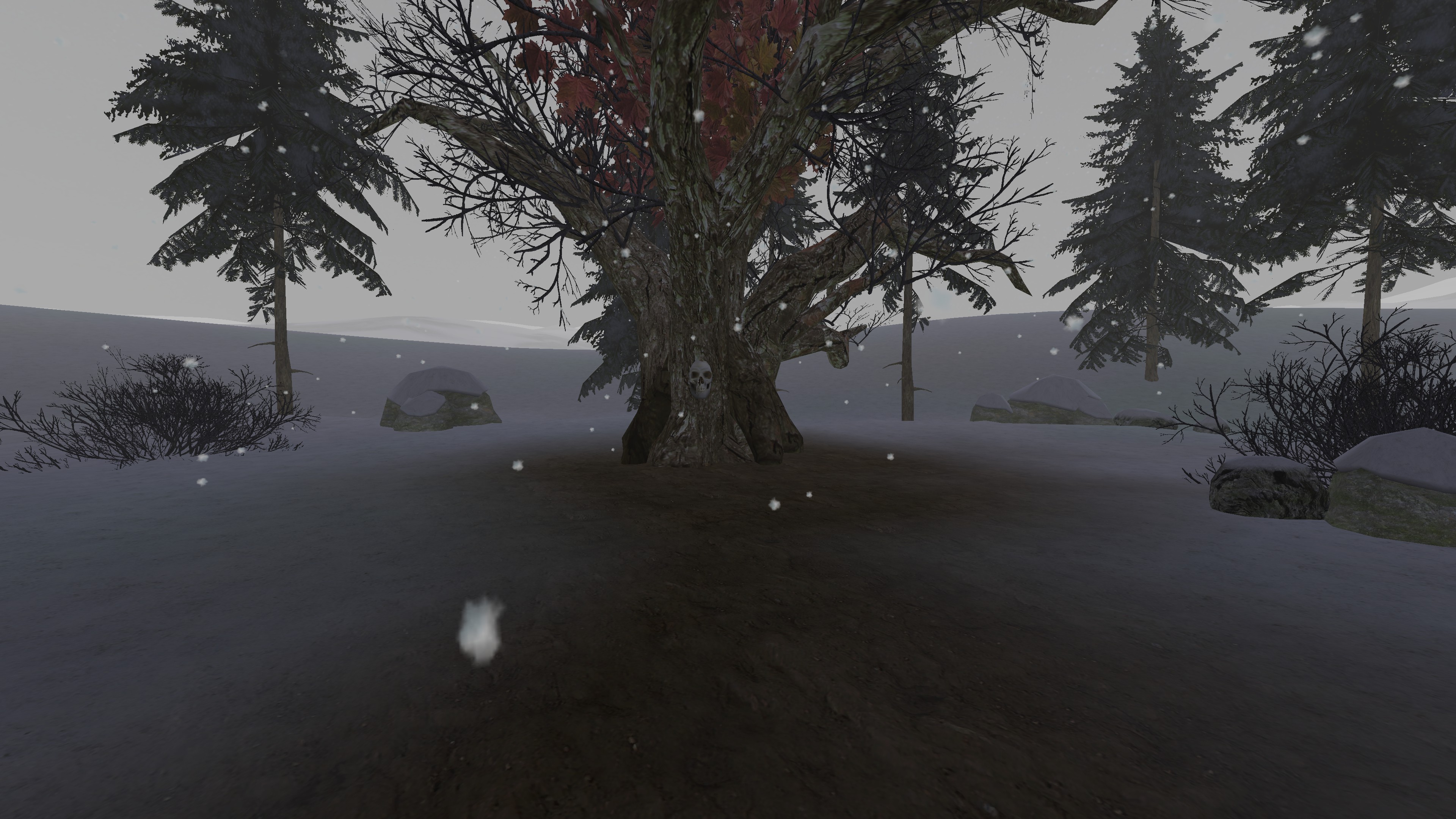 [close]
External view
Spoiler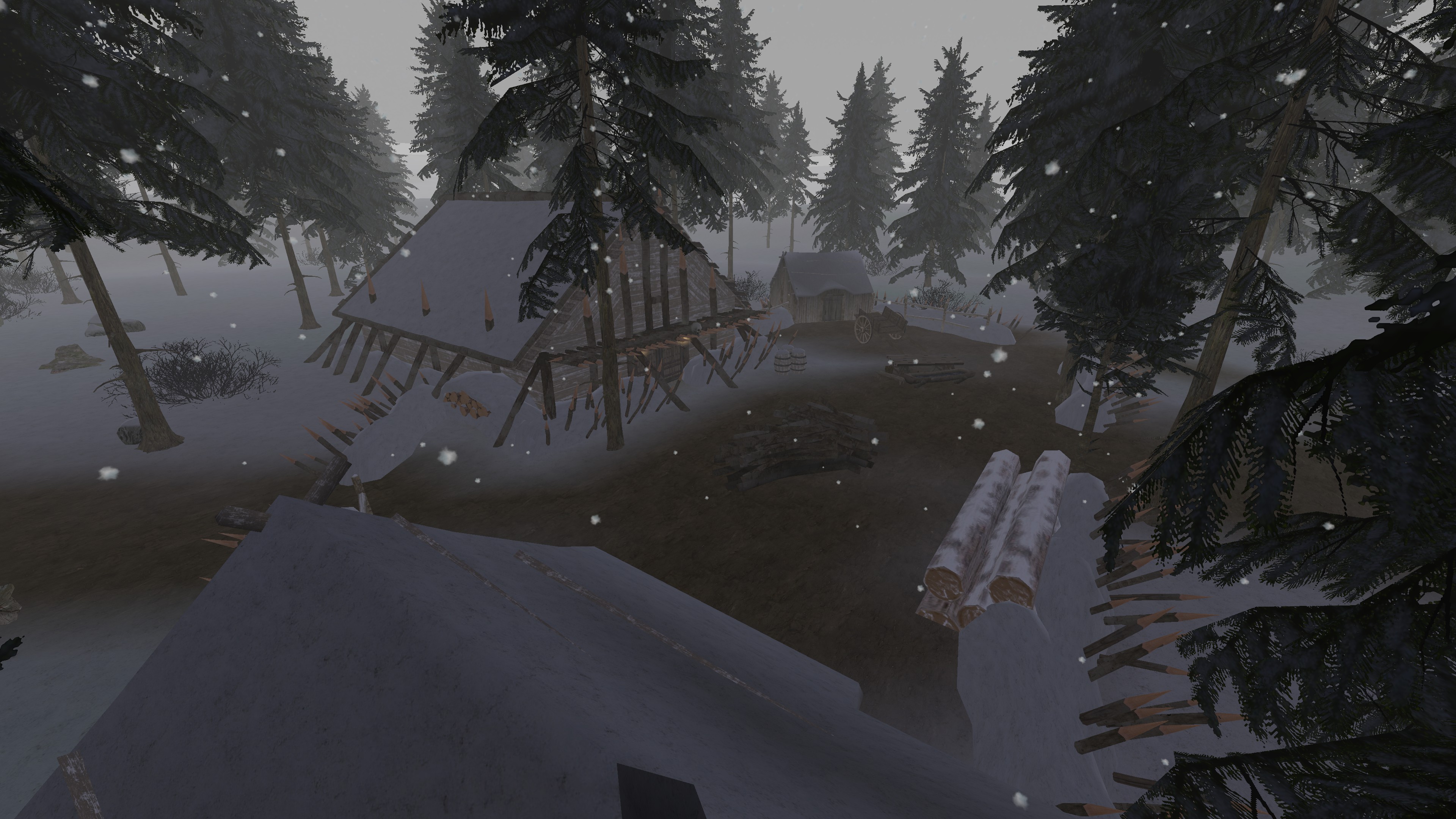 [close]
Internal View
Spoiler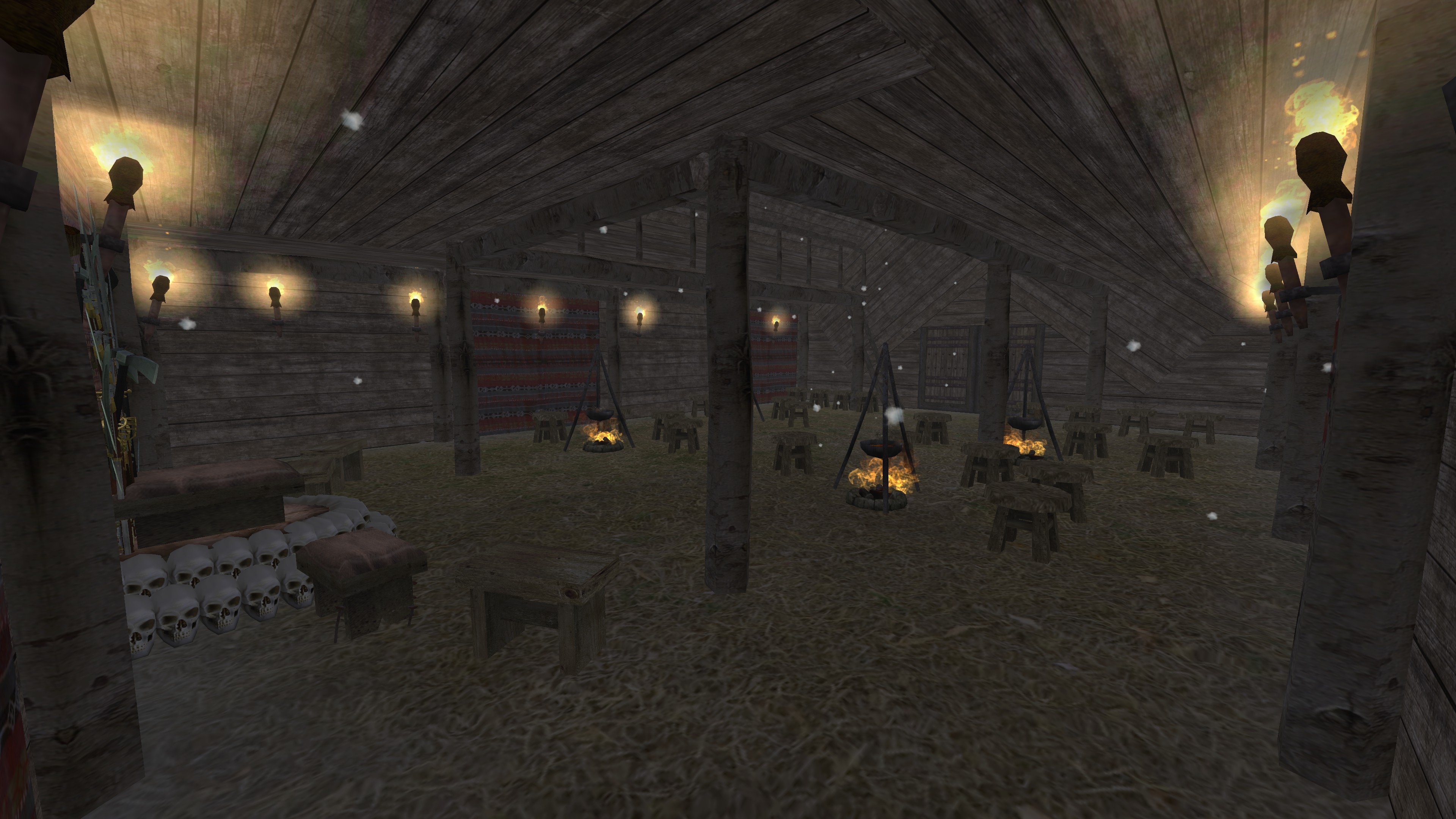 [close]
Map in action
- Credit to
National
for the screenshot
Spoiler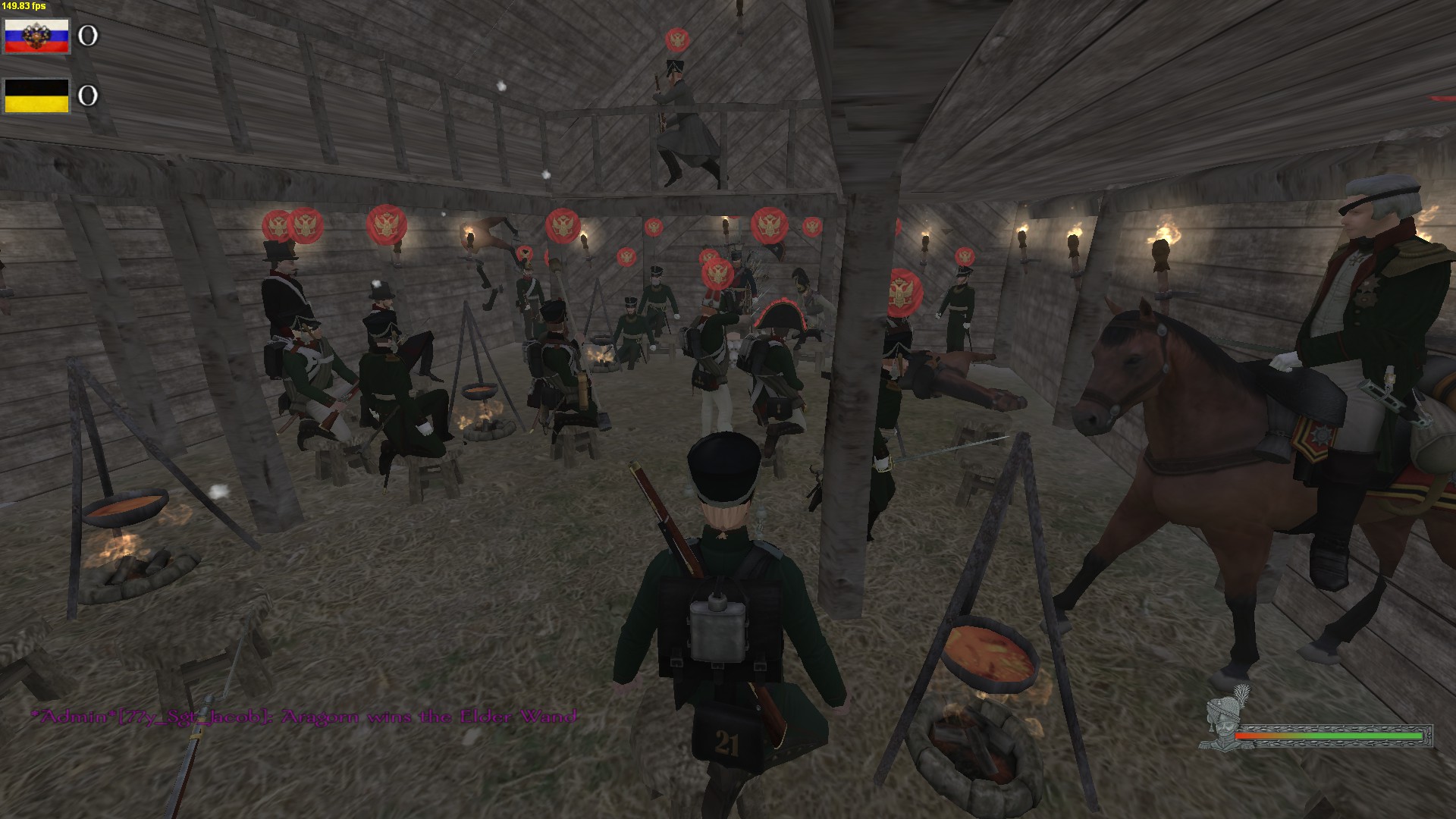 [close]
[close]
Download
https://drive.google.com/open?id=18dubFiVv2x1gkhM3UxnKXYbexfjA06p7
Map Code
Spoiler
scn_mp_custom_map_5 mp_custom_map_5 256 none none 0.000000 0.000000 100.000000 100.000000 -100.000000 0x00000001300040810005194a0000000000005ae800003c55
0
0
outer_terrain_snow
[close]
updates
None yet