1
« on: April 08, 2016, 11:43:52 pm »
They did it! They finally did it!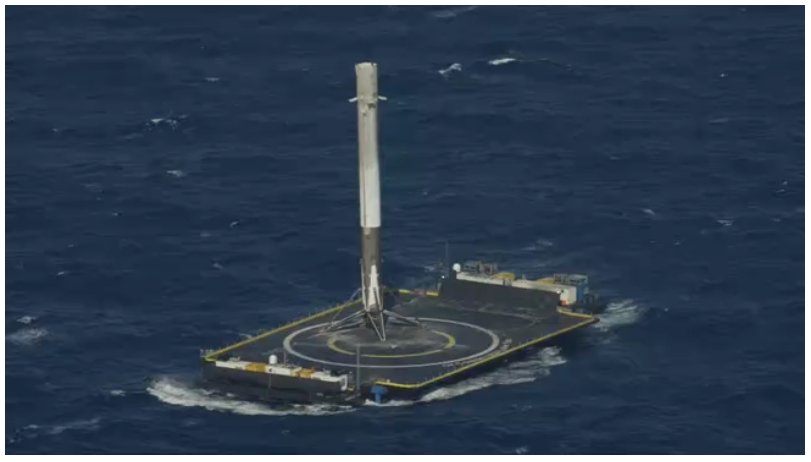 Shouty American Version
[youtube]7pUAydjne5M?start=2138[/youtube]
[close]
Radio Chatter Version

[youtube]sh8V0COrrzE?start=2131[/youtube]

[close]
Reusability of booster stages is a big deal. It will make going to space a lot less expensive.
Blue Origin was the first to land a booster on land while SpaceX was trying to get it to land on a droneship.
They had some nice explosions in previous attempts, but they finally pulled it off on the fifth try.
Time for some more KSP :^)