1
« on: July 31, 2023, 12:40:19 am »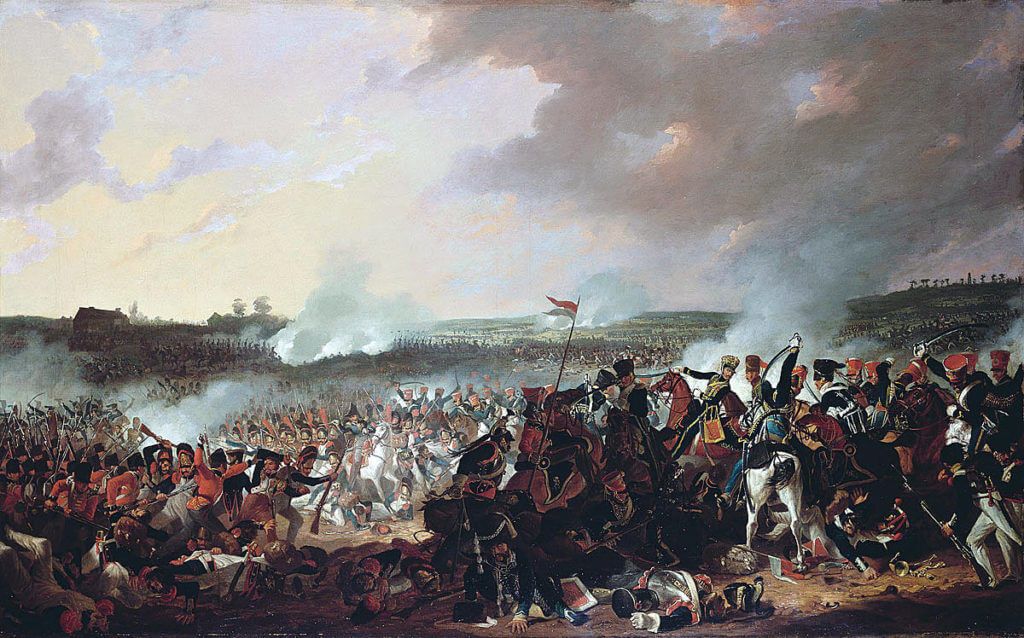 Event Discord: Provided to approved regimental reps

Server: 70th_Line_Only_Event
Time: 7 EST
I am interested in adding cavalry at 170 pop. That being said we are focusing on line v line combat, so specialty will be very limited, and will vary depending on the size of the event. Arty will not be involved even if pop is 200. Skirms are a possibility, but also very limited.
Event Rules
No rule bending, if told by an admin how it is, that is how it is
Our rules are unique to our event, we do not care if you think it is some type of way
No deliberate chat spamming(you get a warning then your gone)
Any leader intending to collude against the administration will be instantly removed from the event
Chat discretion is by the regiment, however, if administration finds global chat behaviors to be influencing the flow of the event, then you will be expected to stop
A regiment is expected share the same classification as prescribed/emulated by the current regimental officer. Those who are not under the head of line classification will be slayed and will be given the opportunity to adjust there classification
We are simply here to provide the best line event anyone found trying to counter the direction of the event will be simply removed and replaced
If you have any direct issues with the event, you may bring it to administration directly after the event, never during. We do not follow the "tradition of rules" we follow what we believe will provide functionality and immersion to the experience
No teamkilling at the beginning of the round, those warned multiple times will be removed from the round, and possibly the event no questions asked
Every line event will be done on a custom map with the intention of providing a reliable line only experience
You are expected to line up prior to the beginning of the round so administration can verify if your eligible(10 minimum) to play in the round. If your standards are not adequate enough, then you will be expected to join another line(same expectations on rules still apply).
The round does not begin until the admin says so (any constant ramboing will result in a instant slay, revive will be provided if not done in constant deliberation)
Regimental numbers will be taken via discord event chat between 6:30-6:40 EST, failure to provide numbers will result in regiment not being organized within the event of that day. The event pw will be given out at 6:50 EST. The event first round will begin by 7 EST. This is a format, we do not wait for anyone.
I am still on works of defining, and emphasizing the ruleset(this ruleset may change prior to the conclusion of the event, or as we conclude more events alike.
Class Rules
Line Infantry

Spoiler

10 members minimum(or you will be expected to join another line)
1 per unique classification(medic, musicians, and flag bearers)
Stay in formation unless charging(must be engaging another line/lines)
Must be in line to shoot, aswell as reload
You may not fire in melee(your line once engaged)
After the round begins, if your line drops below 5, you must join another line(FoL,RoL applies from this point)

[close]
Sign up format
[/list][/list]
Code
[b]Regiment Name[/b]:
[b]Expected Attendance(10 attendees minimum)[/b]:
[b]Leader/Representative's Steam[/b]:
[b]Temporary or permanent signup[/b]:
[b]by posting this application, you are expected to follow the event/class rules[/b]