1
« on: October 16, 2021, 07:54:47 pm »
---
---
---
---
Welcome to Joint Special Forces, we intend on bringing together like minded mil-sim units and players for well organized combined and separate operations that strike a balance between realism and fun. JSF is comprised of a large variety of players ranging from casual no password ALiVE server players. To more serious mil-sim oriented players, working together on operations
In JSF you can choose which way you would like to play with no time commitments. You can simply join our persistent campaign server which utilizes ALiVE and hop on anytime, to play with like minded players. Or you can join one of our In game Special Operations units from different NATO countries that make up the rest of the community.
Current JSF Billets
United States
2nd Battalion, 75th Ranger Regiment
- Open
24th Special Tactics Squadron
- Selection
160th SOAR
- Pending Interview
Operation Time - Sunday 8pm EST
Join here!
https://discord.gg/GT8z6SAqwN
ALiVE Server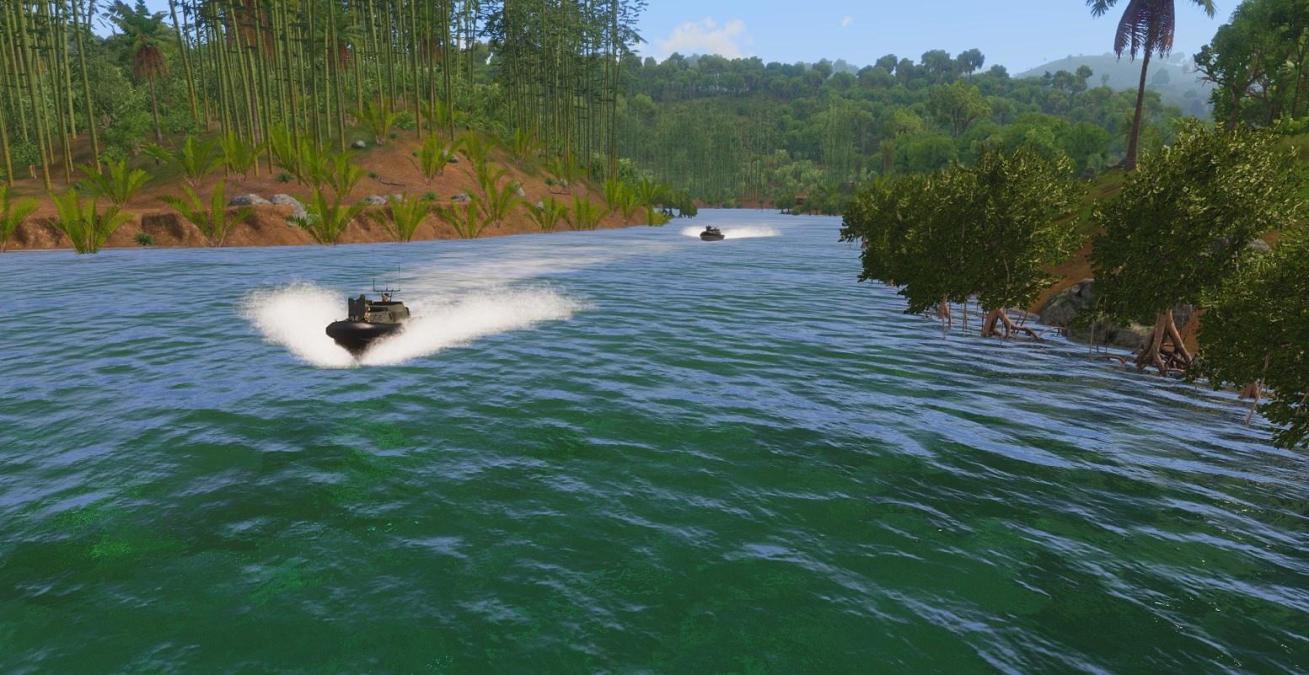 [close]
Night Training on Altis (GOAT Map)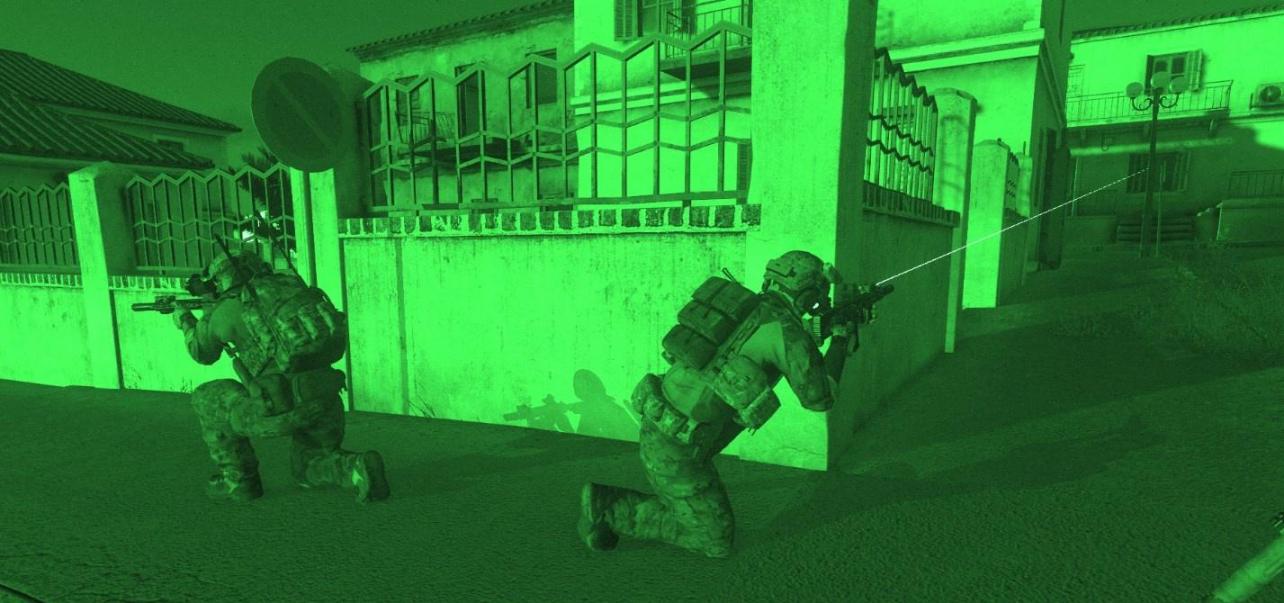 [close]
MFF Course
[close]
CCTs
[close]