1
« on: November 02, 2018, 11:05:55 pm »

Gamemode: Conquest, Respawn will be set to 10 seconds.
When: Sundays at 20.00 CET, 19.00 WET
Where: Nr4_Fruitbasket
The Map (for now):
Spoiler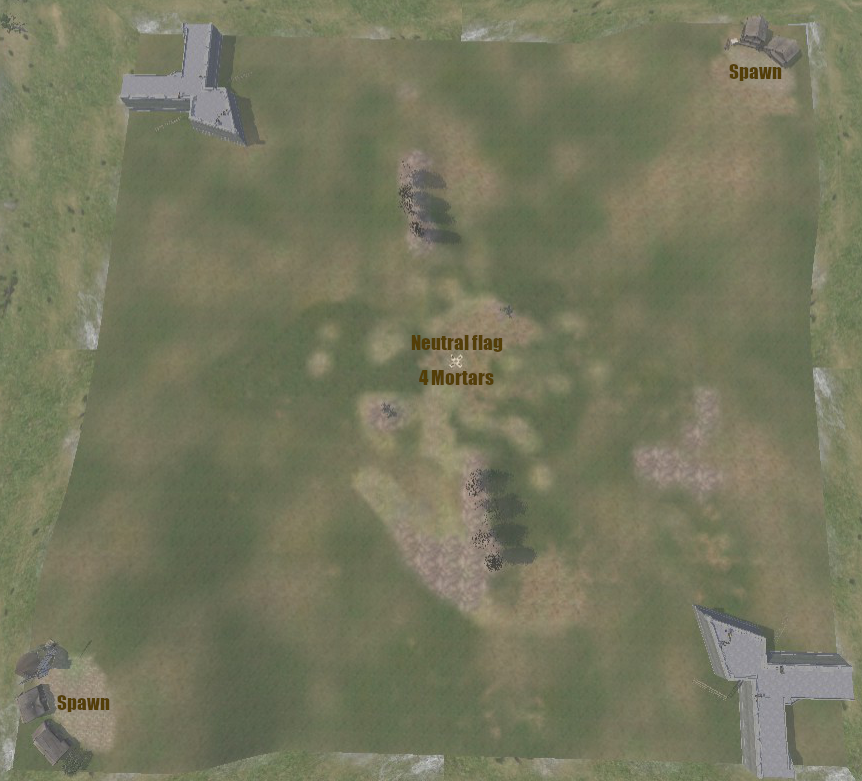 There is only one Flag to fight for in the middle of 4 Mortars.
Each of the small forts have 4 cannons each. additional Artillery pieces can be spawned in.
[close]
---
The Rules:
3 Rounds will be played; There'll be a sideswap for the last round.
max. 1 Sapper per attending Regiment is allowed.
No Rockets or Generals.
Teamkilling is discouraged.
Go wild.
---
The Server: Nr4_Fruitbasket (40 slots, in Amsterdam)
Attending Regiments:
Artillerie Regiment Nr.4 zu Berlin: ~10 (weekly)
89th Regiment of foot: 8+ (weekly)
Arma dei Carabinieri: 8-12 (18.11.18)
Remaining slots: (40 slots) = 30 + ~4 variance.
Waiting list:
-
---
Server password will be given to leaders over Steamchat after they state their numbers.
Cant be bothered to wait for Leaders coming on our teamspeak
Balance will be determined shortly before the Event.
Minimum Attendance is 4
Application form:
Code
Regiment/Group Name:
Expected Attendance:
Leaders Steam profile:
Attending Once or Weekly:
Have you read the rules or whatever: yeh

---
Contact:
https://steamcommunity.com/id/Balvald
or
https://steamcommunity.com/id/Agli
---